One Day & Multi-day safari TourS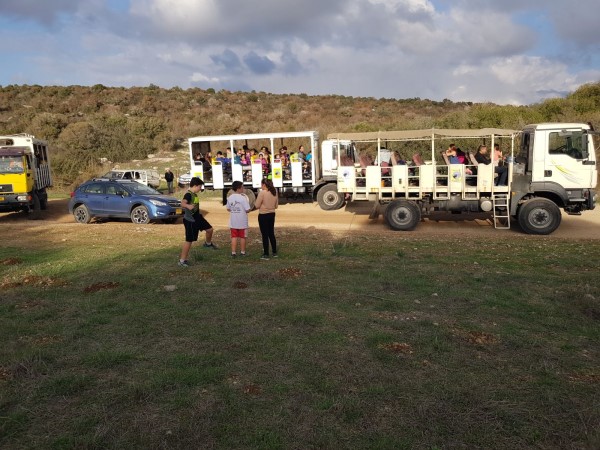 One Day & Multi-day Safari Tours: Various Private Tour
We offer a number of 4 x 4 desert safari tours in a number of locations around Israel and even in Wadi Rum, Jordan
Tour Type: Private tour with private guide
Duration: various
Price: Various (see prices below) 
Collection from your hotel
(Jerusalem or Tel Aviv* – for Tel Aviv and additional surcharge will be made)
All Transportation
All Entry Fees (where necessary)
4 x 4 off-road vehicles (with guides)
Meals (where necessary)
This is a private tour with a private guide and private transportation (where necessary).  You will not be a part of a larger group. Many companies offer slightly cheaper rates but do this by grouping people together into parties of 20 – 30 passengers per tour.
All entrance fees are included in the price.
Appropriate dress
Casual
Shoes – most people wear a comfortable pair of trainers
Sun Cream – temperatures can become very hot
Passport – each passenger should bring along their passport in case of security checks
4 x 4 Tours can be designed to your exact specifications and prices are based on several factors:
the number of passengers
the time you want to tour for
the areas you want visit while on safari
the collection / drop-off point
meal basis while on tour (does the group require meals)
I you can supply us with some information we will get prices for you right away.
Please complete the form below and one of our team will check availability and get back to you ASAP