From Biblical Treasures to Metropolitan Cities – we have tours to cater for everyone.
Ancient Biblical sites are found throughout the whole of Israel.  Watch the Bible come to life as you walk in the places you have read about in the Bible.  Visit the sites of Jesus and the Patriarchs, walk through the fortresses and harbor cities built by Herod, visit the location of the final battle (Armageddon), take a step back in time at Nazareth, visit the beautiful Galilee, the list goes on and on.
Travel throughout the land promised to Moses and experience the wonder of the ancient world, while being led by our experienced guides.  Let this year be a one of discovery and a one you will never forget.  Visit the Holy Land this year.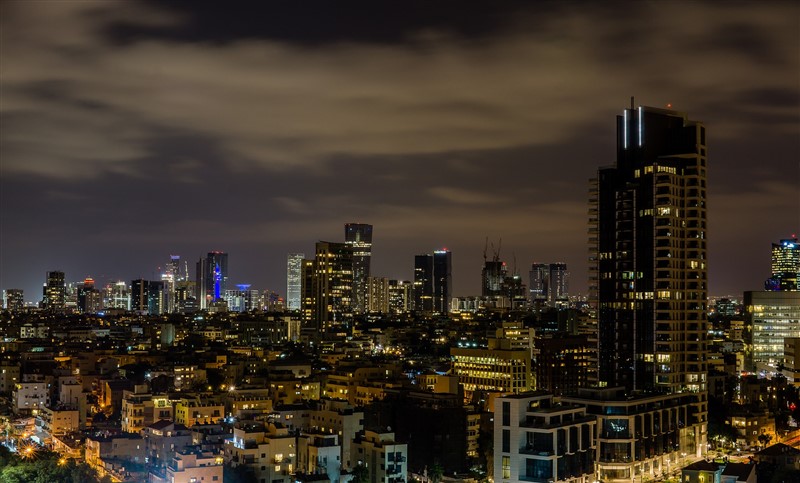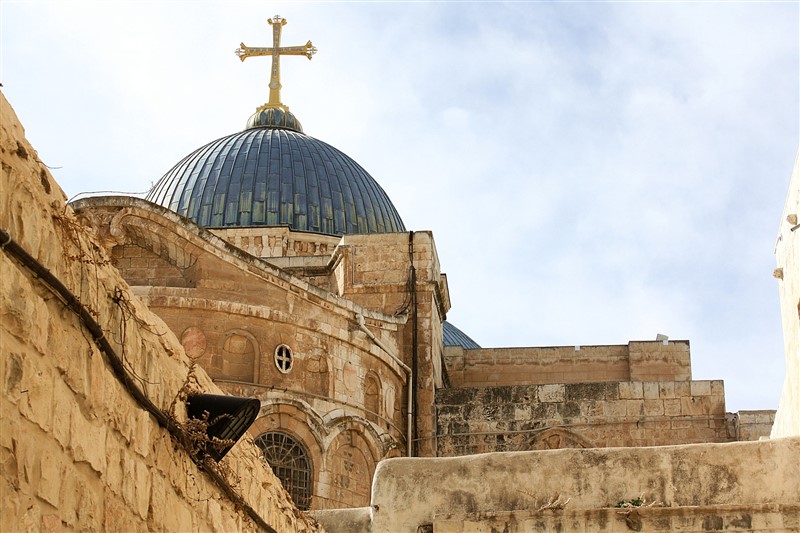 The modern cities of Tel Aviv, Haifa and Jerusalem are all just waiting to be explored.  Golden beaches and a vibrant night life is what Tel Aviv is renowned for in "the city which never sleeps".  Restaurants and museums are a plenty with something for everyone to enjoy.
Haifa is Israel's Northern most port city boasting the beautiful Bahá'í Gardens and Mount Carmel.   Historical sites surrounded by Beauty is a nice summary of Haifa.
Jerusalem – the ancient and the new combining.  Center to three religions, Christianity, Judaism and Islam, Jerusalem  truly is the center of the world.  From the colorful bazaars and markets to the ancient Old City, Jerusalem has something for everyone.
Exclusive Offer for Groups
Excellent rates are available for groups of 20 or more passengers
Custom made tours built to your exact requirements
We tour Israel, North to South and even venture into Jordan.  From the Golan Heights in the North to the Red Sea & Eilat in the South, we have tours to suit all duration's and budgets. 
Are you planning on Jordan excursion to Wadi Rum & Petra – we can help.  How about a 4 x 4 Desert Safari?  We are specialists in this area also – Contact us now for more details.
Check out our set itineraries or contact us for a bespoke quotation. 
Certified Guides
Experienced local guides that will bring your tour to life.  
Superb Transportation
Quality coaches and cars with professional drivers
QuALity AcCommodation
3 Star – 5 Star hotels available on request. Breakfast Only or Half Board